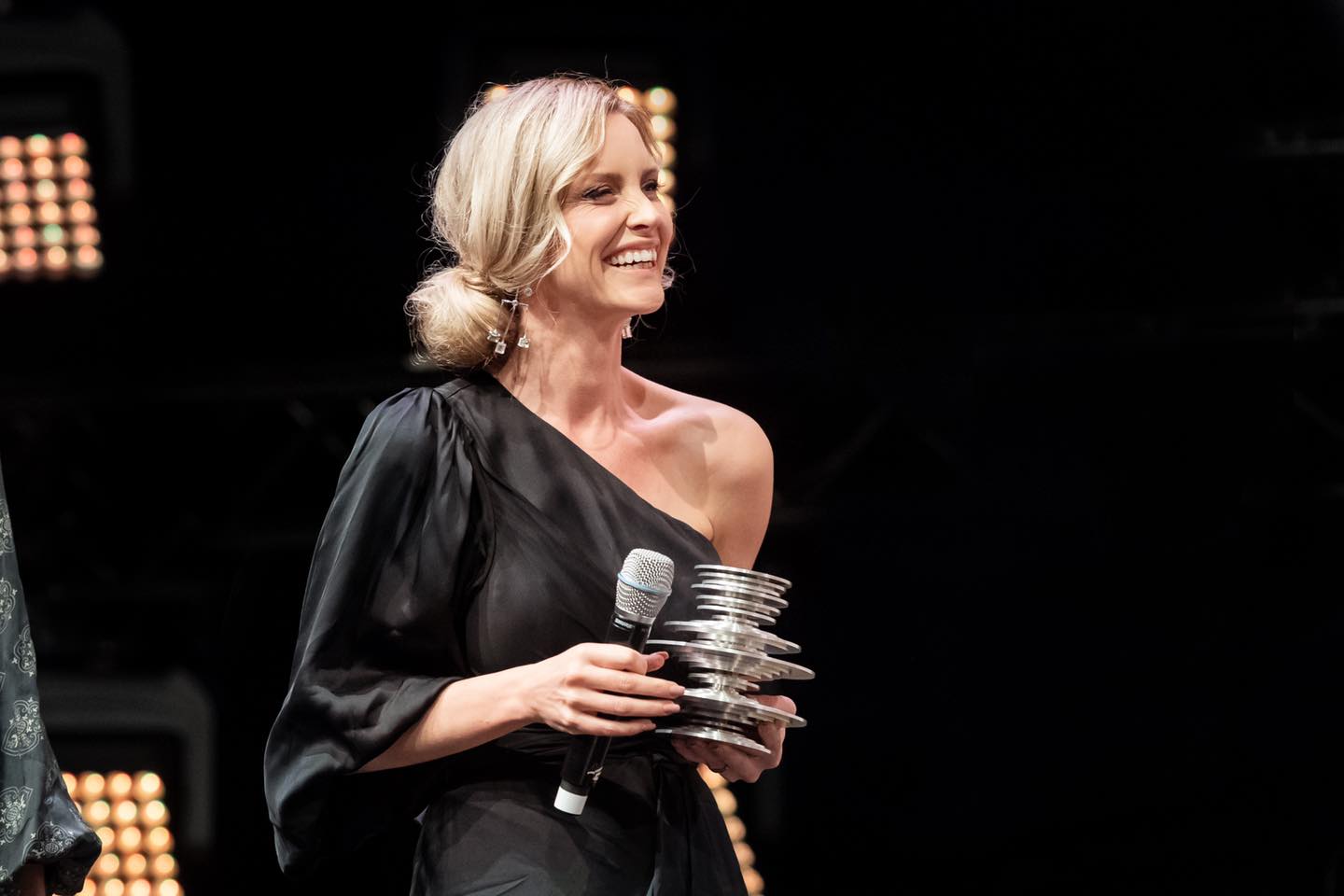 Wow!
I do not know what to say 🙆‍♀️I am so overwhelmed that Nine Lives won the Storytel Awards in the category of suspense.
It is a great honor to receive the listeners' love and I am so honored to receive Sweden's largest audiobook award.
To also be able to share it with the fantastic Gunilla Leining again this year feels almost on the verge of unreal.
Thank you all for reading, listening and voting.
And thank you to the jury that finally named my book the winner