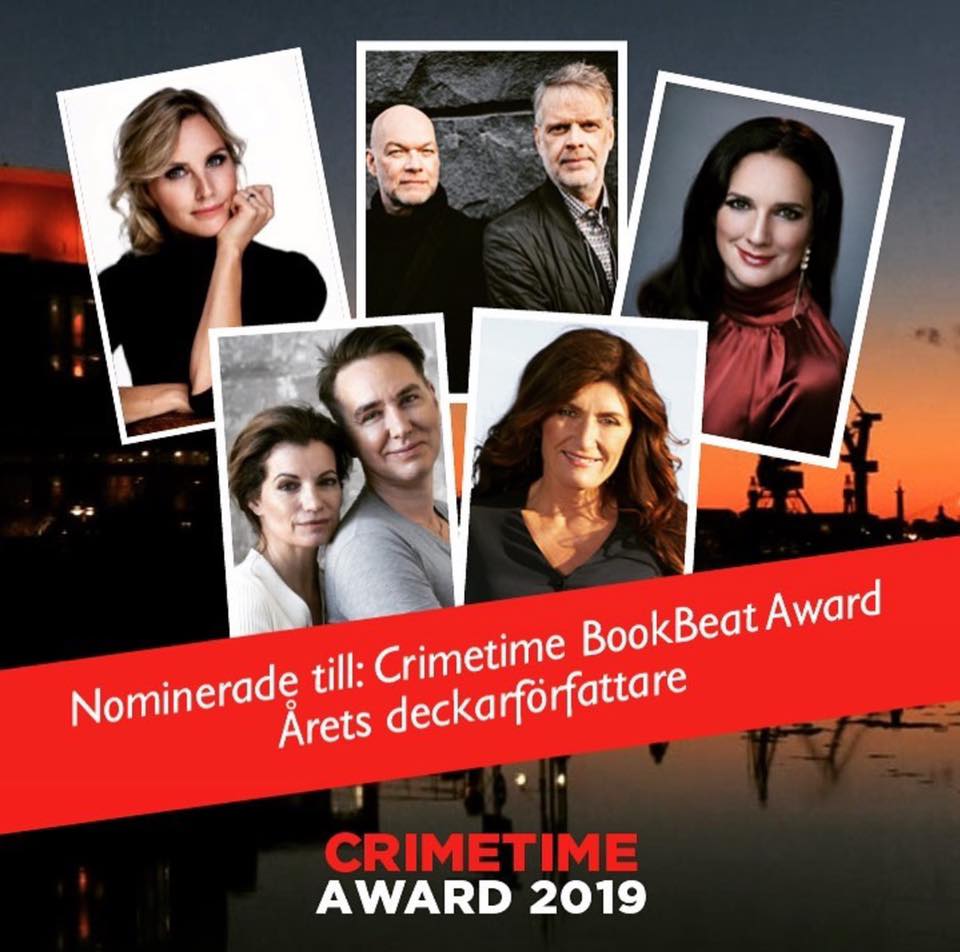 August 24, 2019
Wow
!!!
I am extremely pleased to have been nominated for the Crimetime BookBeat Award "The Crime Writer of the year", which is being awarded for the first time this year.
🎉
The award goes to the author, whose three most recent books have been the most popular, had the highest average rating and have been clearly listened to most of the last year in the audiobook service BookBeat.
Congratulations to the other nominees Lars Kepler, Michael Hjorth & Hans Rosenfeldt, Mari Jungstedt and Sofie Sarenbrant.
Imagine that our books have been listened to by 250,000 people over the past twelve months.
Just feels fantastic!
💥🥳