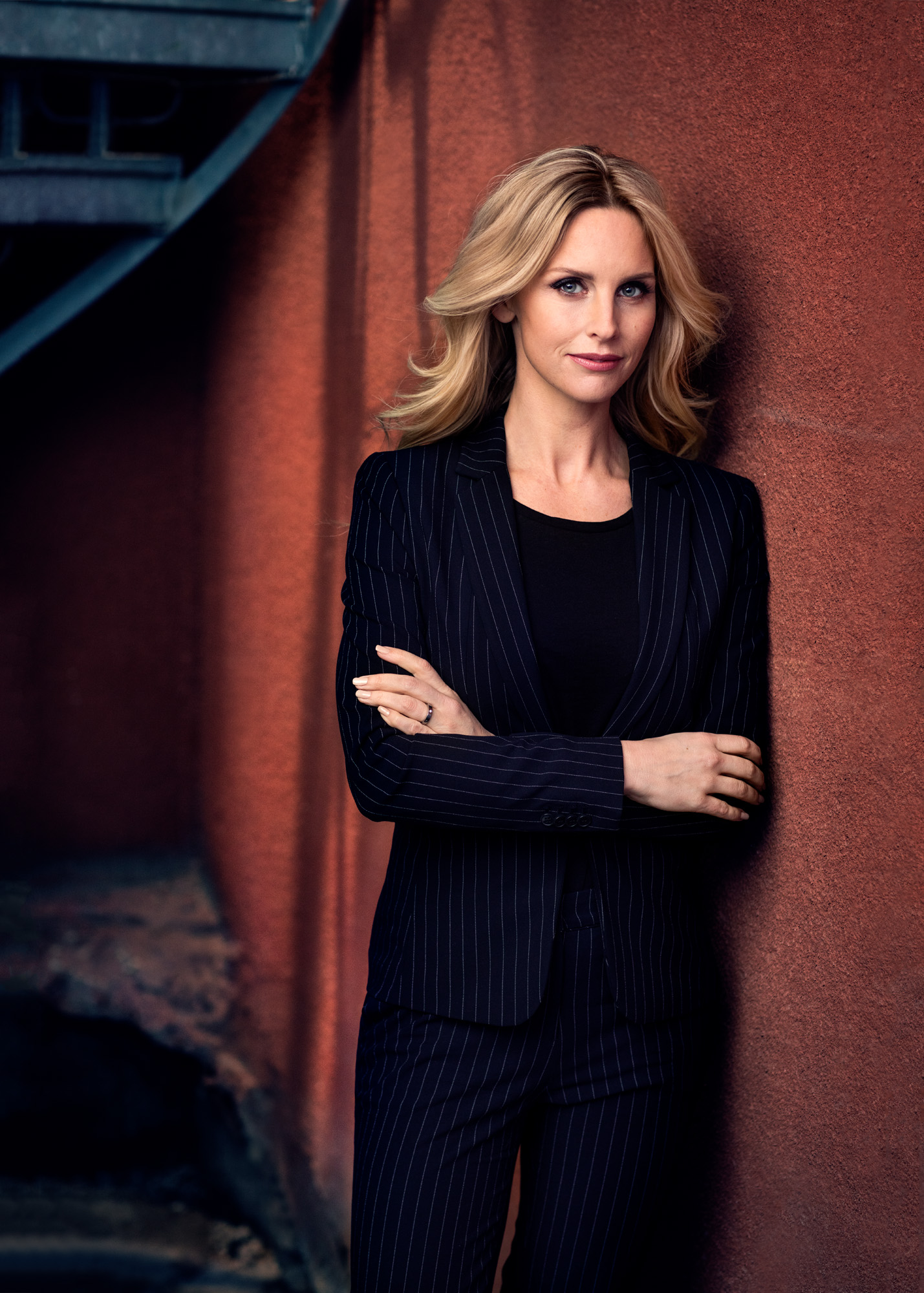 Emelie Schepp winner of Reader's Choice Award 2017!

For the second year in a row, Emelie was voted Crime Author of the Year by readers all over Sweden. The award was announced at a ceremony during the final event of the CrimeTime Festival.

– I'm incredibly happy and grateful for the win. There is nothing better than being praised by your fans, this success would never have been possible without all the amazing readers who voted for me.